Why Not A Bidet ?
Bidets are designed to clean your bottom regions after you use the toilet. You wash with water and not toilet paper. You can then drip dry or use a washcloth to dry or (YES) toilet paper to dry. Some highfalutin Bidets have an air dryer.
Bidets can be an entire porcelain unit next to a flush toilet.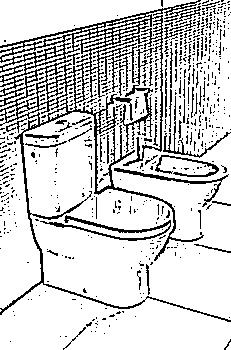 Or they can be built in to the Toilet
Or they can be a spray wand type unit.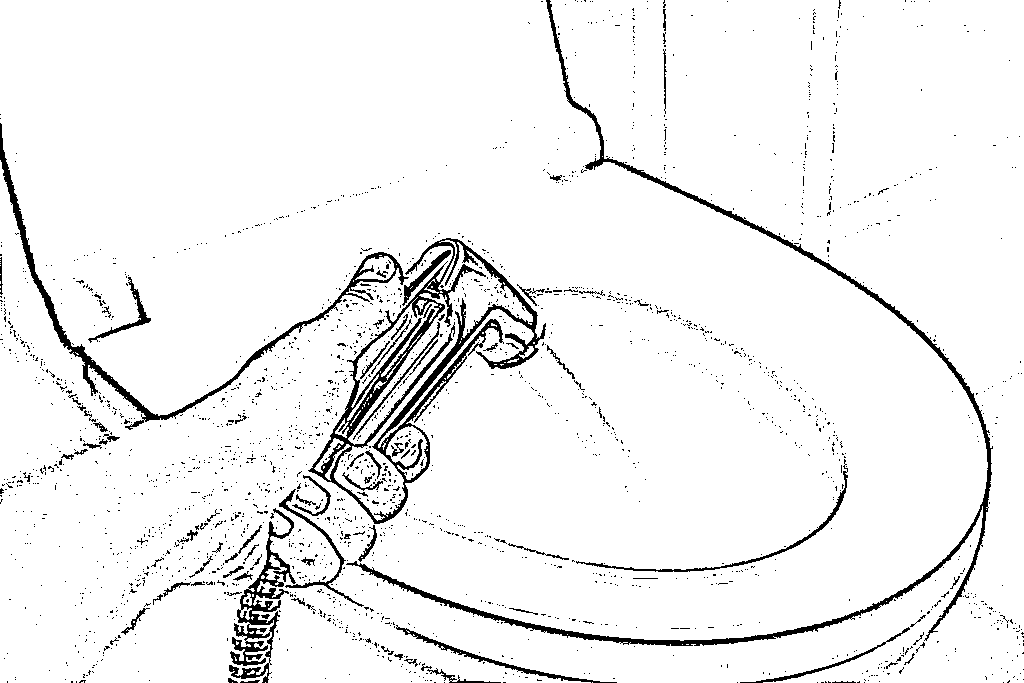 Why use one. Well, No supply problem for a TP shortage. Yes they use more water.
"Biolife Technologies, manufacturer of the high-end line of Coco bidets, says the amount of water used by a typical bidet is about 1/8th of a gallon, with the average toilet using about four gallons per flush. Dec 16, 2009″
However:
Americans are the world's leader in toilet paper consumption. Every year,
The average American uses over 140 rolls of T.P. – that's
28 pounds, per year
4% of the world's population, are responsible for 20 percent of global toilet paper consumption.
Most of our toilet paper is made from virgin softwood pulp, with NO recycled paper.
TP isa a $9.4 billion U.S. market.
Recycled products make up a $161 million / less than 2%.
DIY Project
A simple and cheap bidet is a
1-Gallon Plastic Handheld Sprayer
Get a new one. Clean it out with soap and water.
I put a water only sticker on mine in big letters.
I change the water every day and clean it once a week. A drop or two of essential oil makes it great.
Price is between $12-$20
The Boondock Bidet