This Page is about Our Blog, Podcast Links and more.
Time to replace a few hens. The hatch rate was only 40% on this first round, but we have gotten >90%. (11 out of 12)
We want to add one or two more incubators. The foam is only for insulation. My friend suggested we go with only plastic or metal incubators. It was the best tip ever.
Clean and set in the sun for disinfection between hatches. The low rate this time was because of the cold start for egg collection. Hens are looking good. Holds 12 chicken eggs and lots of quail eggs.
4/15/2023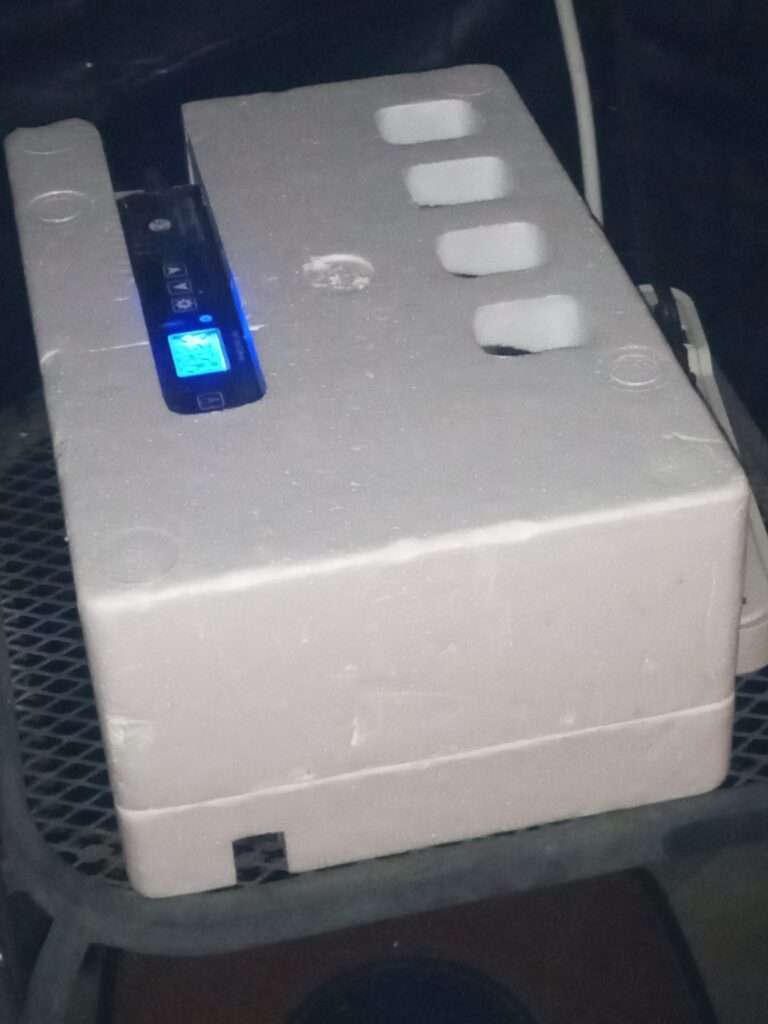 Spring is on the way. One cattle panel mini greenhouse.
Front is closed in and has a heater not shown…
4/15/2023

Teresa is in spring mode. She is ready to start planting. In the greenhouse.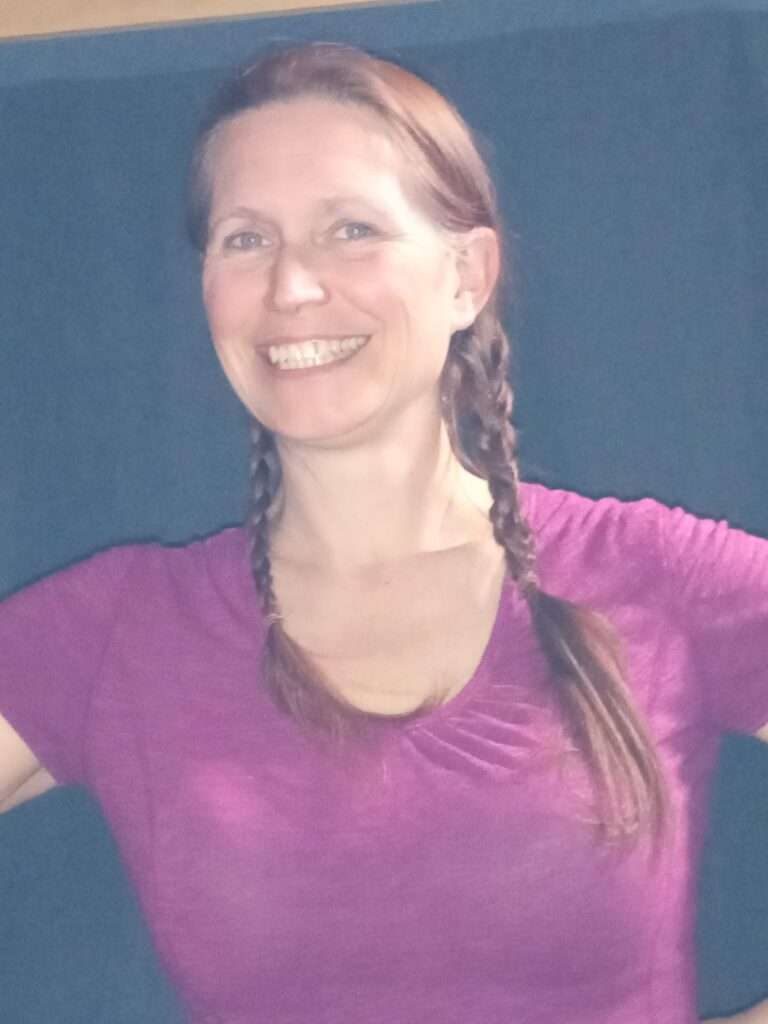 Old Photo: Way, way back. My pre-Black belt days. Nothing beats learning from the best.
I have been blessed to have met and worked with the best in the world. I got to be Uke
for Bill Supper Foot Wallace. He is kind and a true gentleman in every aspect.
I'm the Green Belt / Brown Stripe (Kempo) in this shot.
More Bees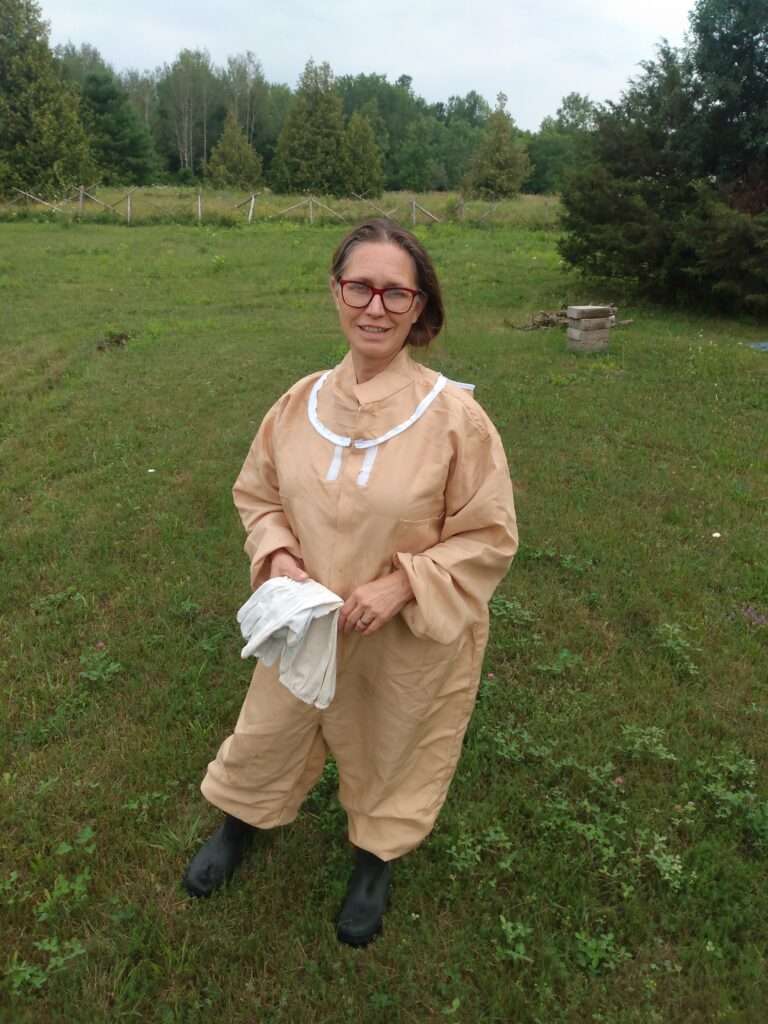 Teresa is adding a new hive this year.
A Warre hive or "The People's Hive."
This will be in addition to her Langstroth hives.
Two this year. The Warre will be for swarms. They tend to swarm in the first few weeks of the season.
4/3/2023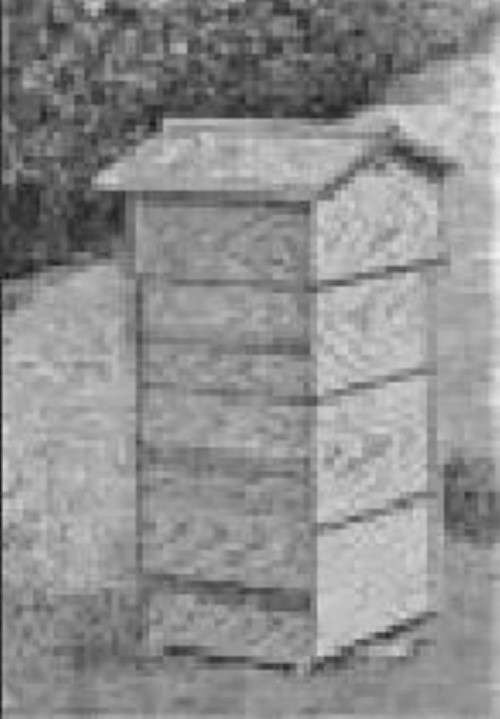 Pig Roast gone by. I have cooked about 6-7 pigs in my life by far the bests and easiest is with the Caja China or Cajun microwave. I have even built a roaster (275 gal tank roaster) with a spit. Butterfly is the way to go. This will feed 30 People (With Sides – Salt taters, corn on the cob, beans, slaw, BBQ sauce, Roles – hamburger or bulky rolls, fruit salad, water melon, cobbler or pies for dessert- No Problem. Tip: add some Hot dogs / Roles for the kids. We serve water and Lemonade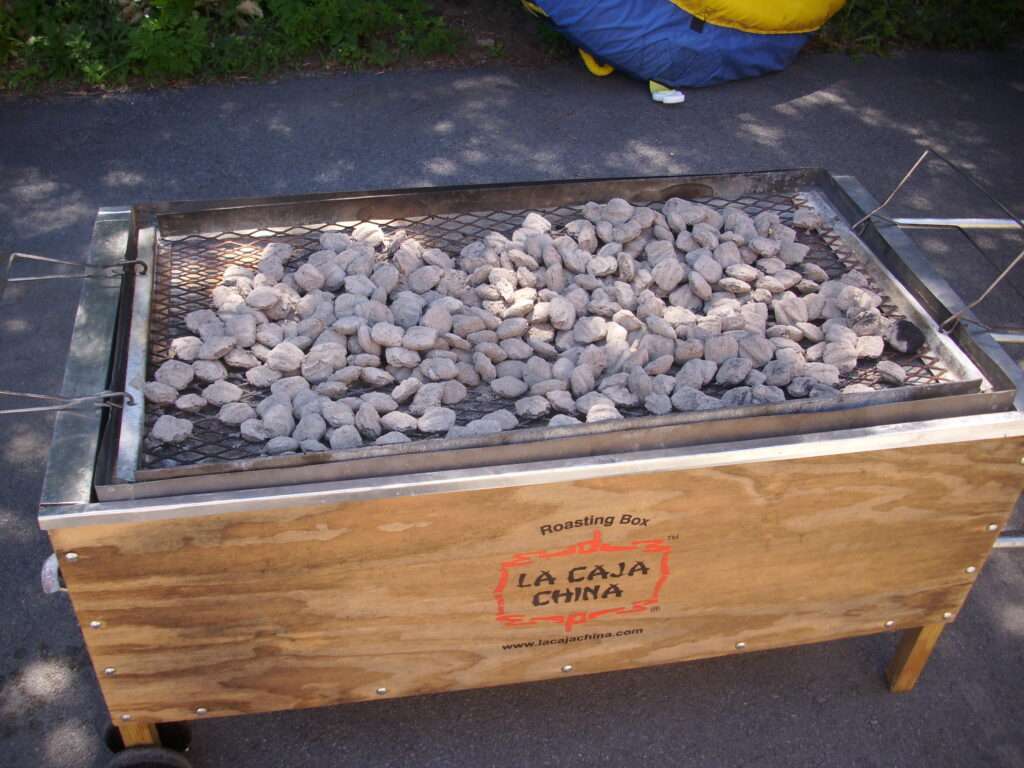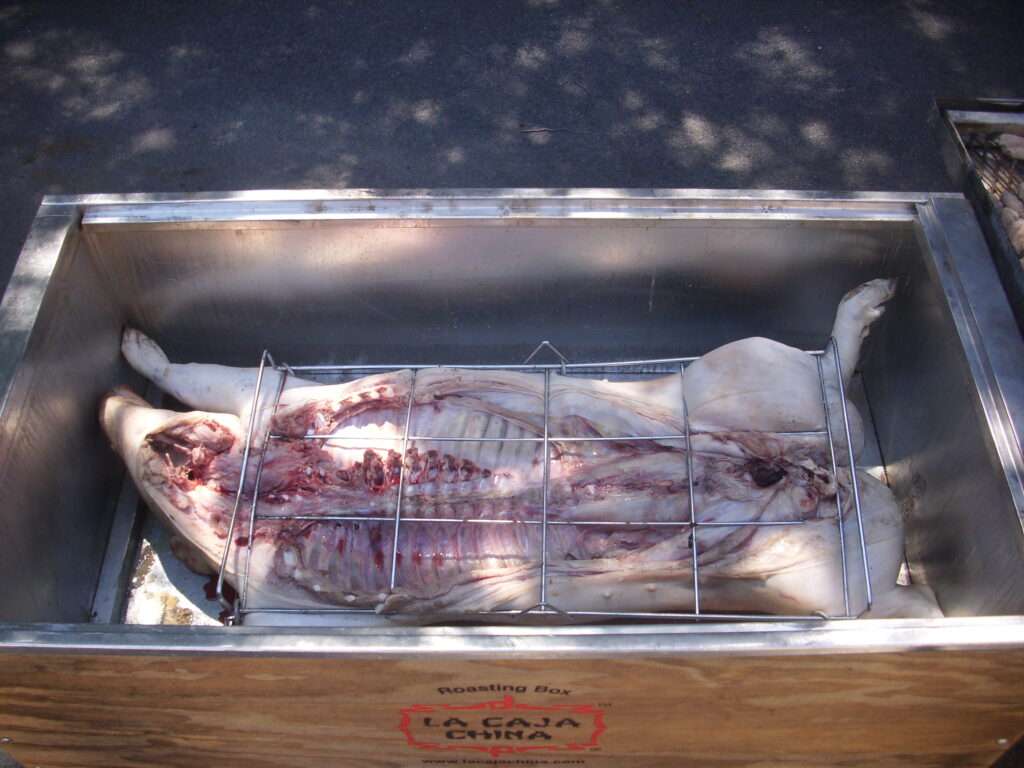 Giving back – Working at a Thanksgiving community dinner sponsored by the Salvation Army.
Serving up fellowship Elks continue tradition with annual holiday meal
By CHRIS FASOLINO Press-Republican
Nov 25, 2016
Picture from a bit ago (about over a year) with grand baby. Jared is a happy Dad.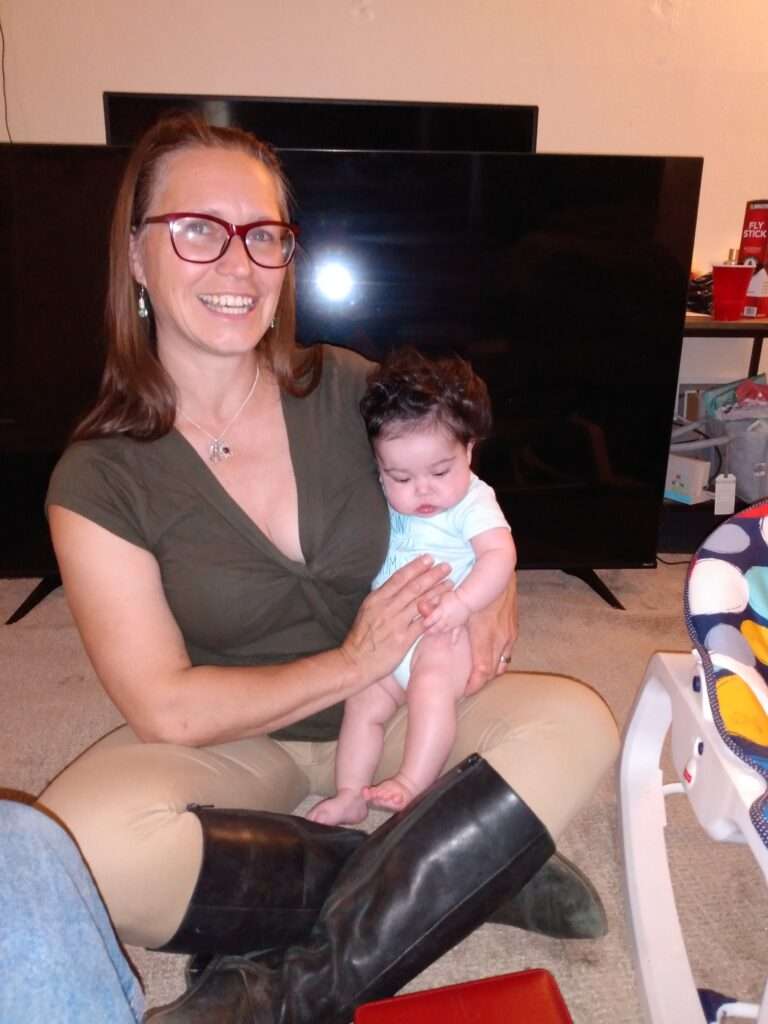 Teresa and I with the rest of our kids Danny, and Shannon on the beach in Lake Champlain. (Old Photo)
My Son, Jared and I on a hike, Silver lake bog., Old picture.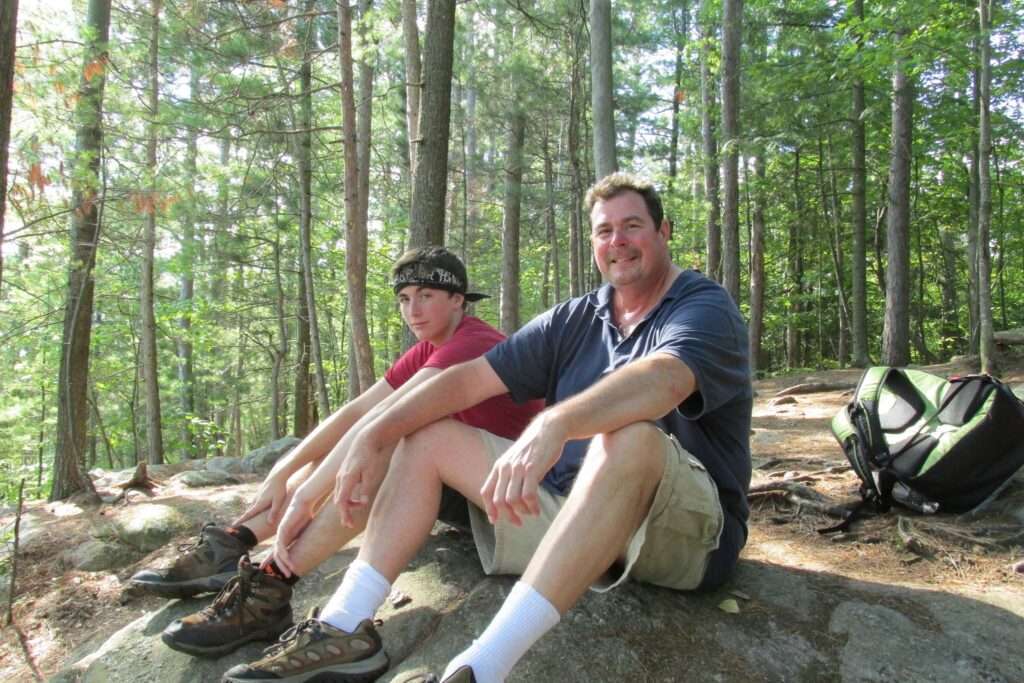 My Son Jared Euell's H.S. Graduation for Jared. Wow Time Fly's (An Old Photo) 2017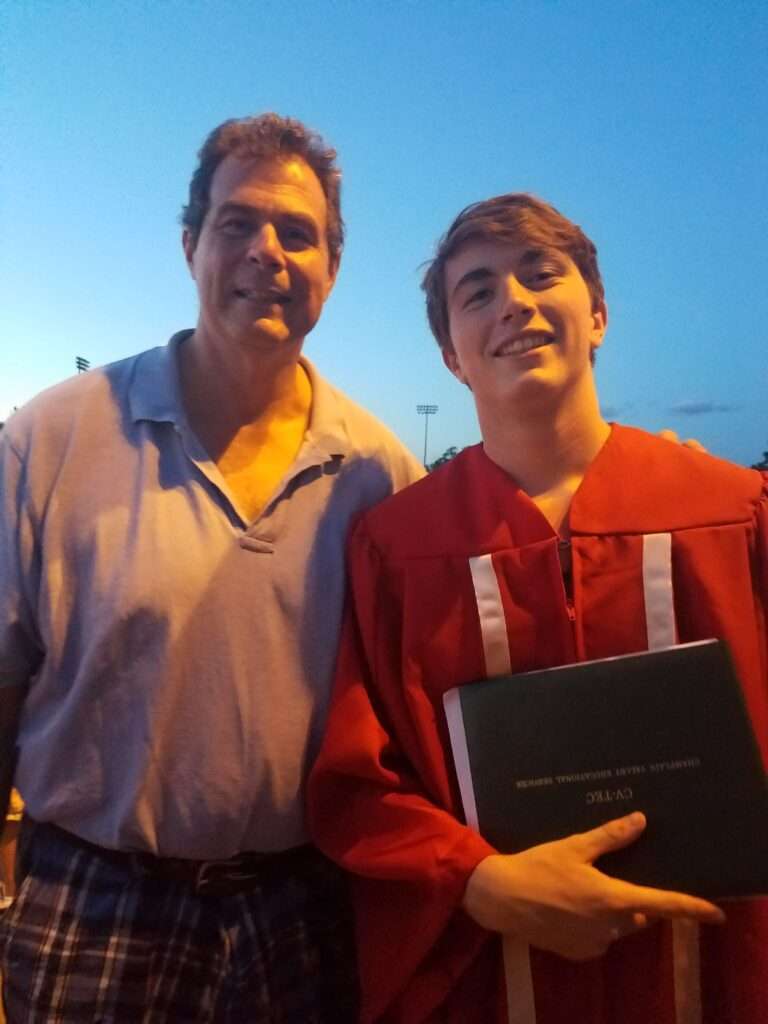 Jared Euell at the helm. 2015 or 2017 (Old Photo)
Early Photo with John Elden and his Son, Jared Euell Gibbons. (Old Photo)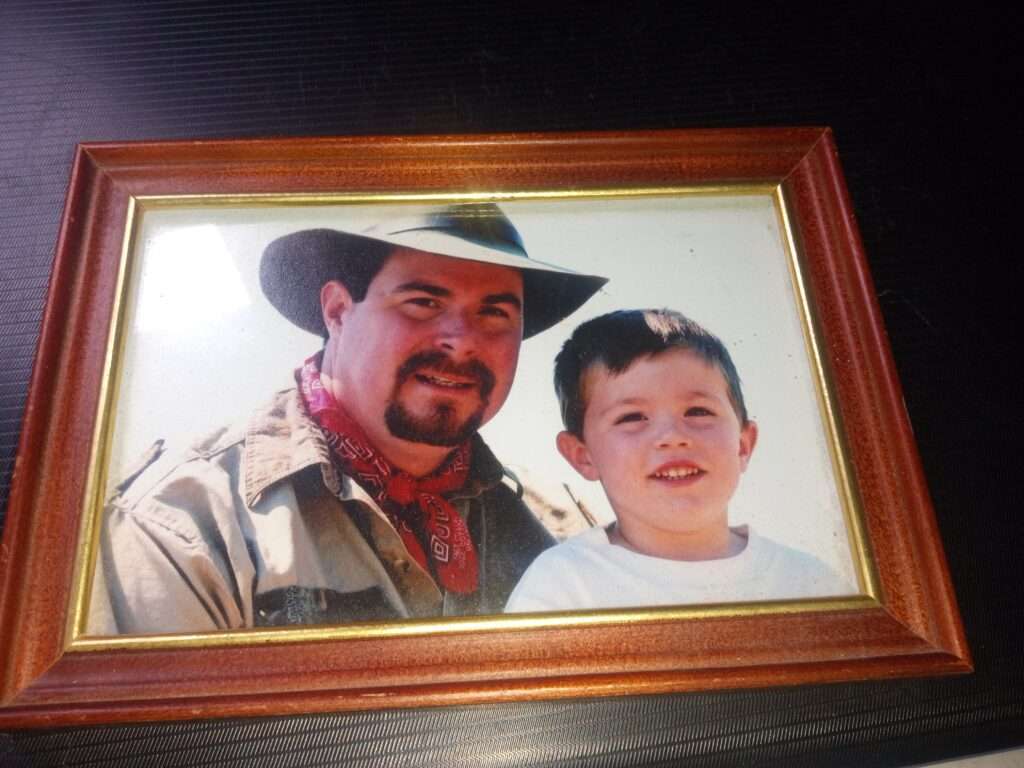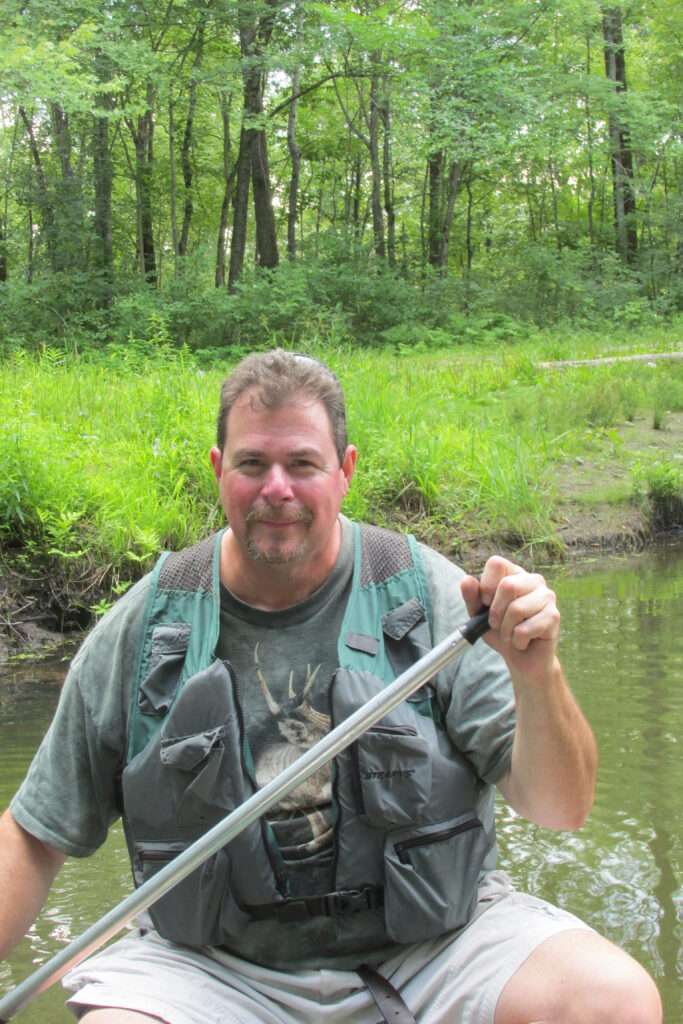 Most people hate Monday. Not me! Don't mess with my Mondays. Lunch was great. I fogged the engine today and will be switching to canoe trips. We had most of the bay to ourselves.
September 24 at 8:06 AM

Here on the Homestead. What did well this year? Tomatoes (Romas), Green Peppers, Swiss Chard (wow), Leaf Lettuce (keep cutting it), Beets, Onions, Hot Peppers (Halapinios who knew), Container Potatoes yes a keeper. The cucumbers were ok, but we waited too long to harvest. Our wintergreen patch is doing well; The Tea bush is doing well. We will order another and start separating it into patches. Five herbs are good. We will divide them into patches. Bees are doing great. Maple great – We will go from 16 taps to as close to the full 50 taps I have. Rhubarb did not work as root planting. I ordered seed and have a lot transplanted now. Asparagus Ok, no harvest this year.*The patches are 4-foot by 4-foot areas ea. The patches are a food-forest approach around the property. My sisters a fail this year. Reason: A groundhog and soil nutrient. Answer: Fence and improve with animal bio-mass. We will re-tool and Use Compost Tea next year. Plant early – I waited to long spinach not good. You may ask, what happened to the African Keyhole? Simple, I didn't get the dirt into it. I'm thinking straw and hay over the winter in this location. Next year we will double our garden size add carrots and garlic. Add more Raspberries, Blueberries, and Grapes.
I lost my HAT in the lake. Oh well Davy Jones is no place to be seen.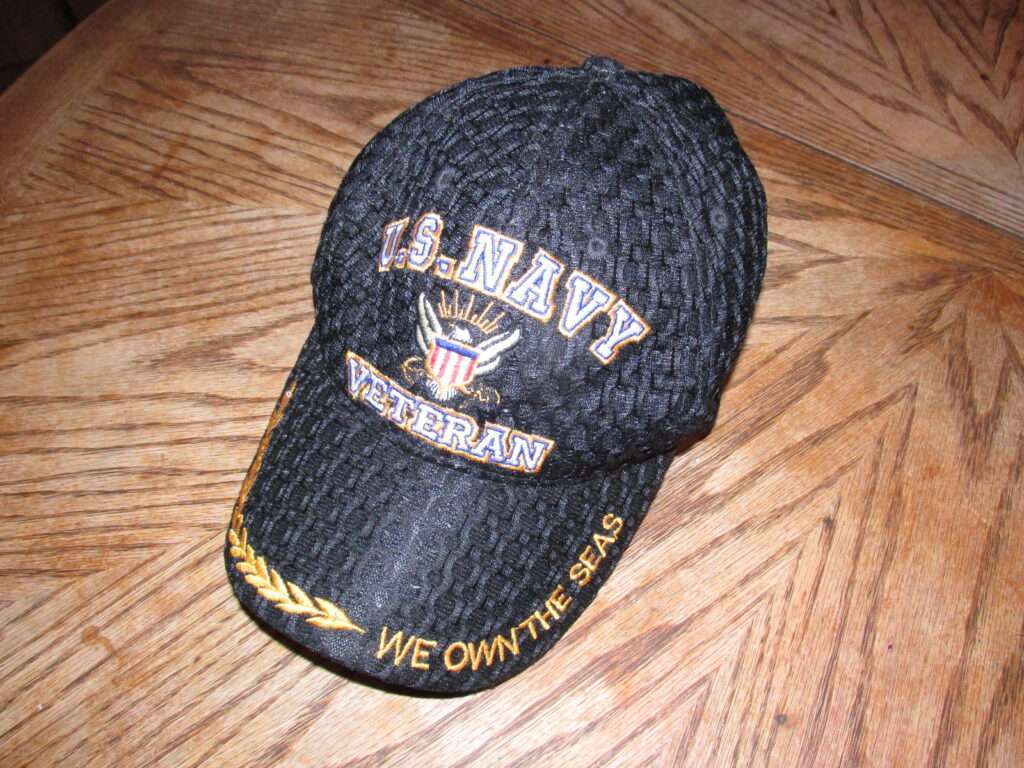 Beams for the house.
Here on the Homestead. The quail are getting new winter digs. The old cage was good but not big enough. We lost several quail to what we thought was a weasel. We have not been able to get one quail meat meal a week. We have gotten a lot of eggs. The answer is to keep the incubator running. Would I recommend quail? Yes, but they have a learning curve. Top of our list: Chickens and Rabbits. We are set up here on the homestead for Rabbits: Cages, Feeders, Water, and shelter. We have sourced a private supplier for a quick build. Yes, we have accounted for feed and bedding in a broken supply chain.
This is what we did a few hours after the winter solstice.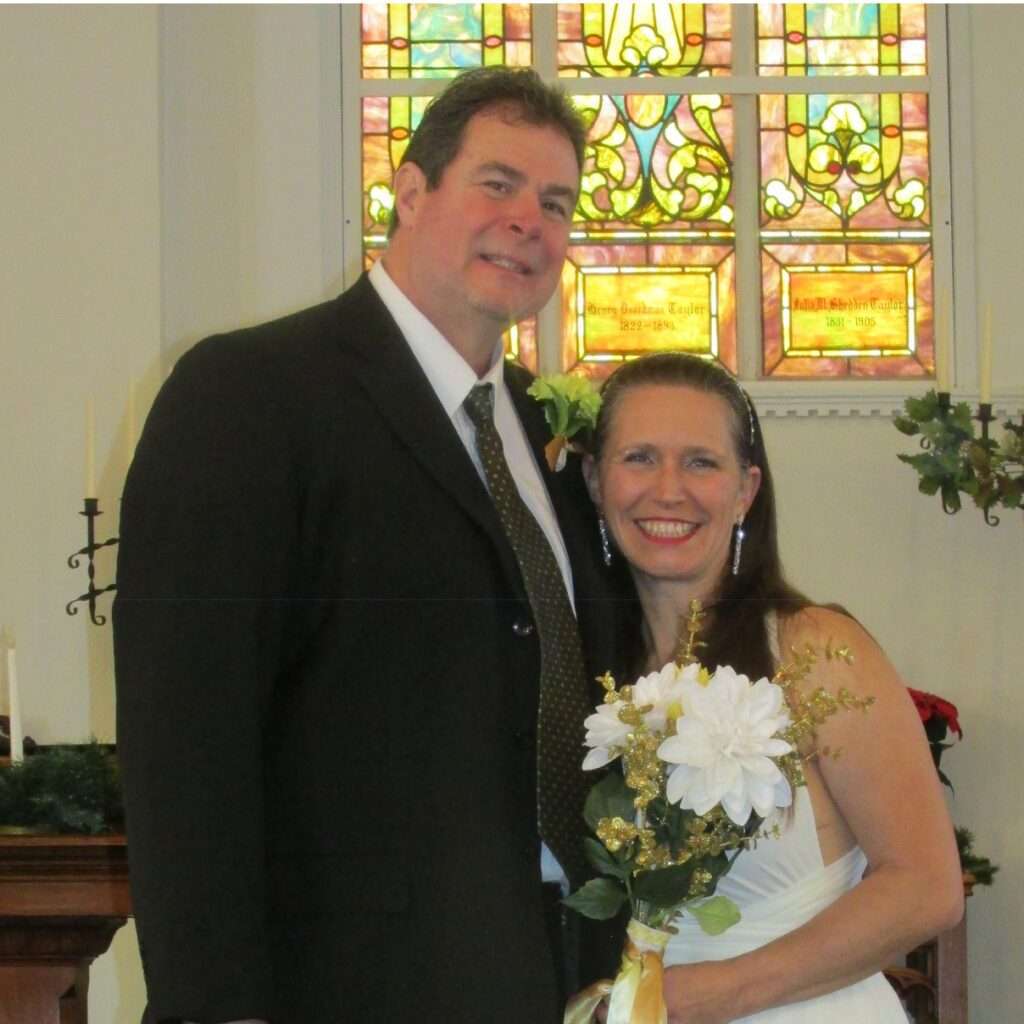 Yurt sweet Yurt!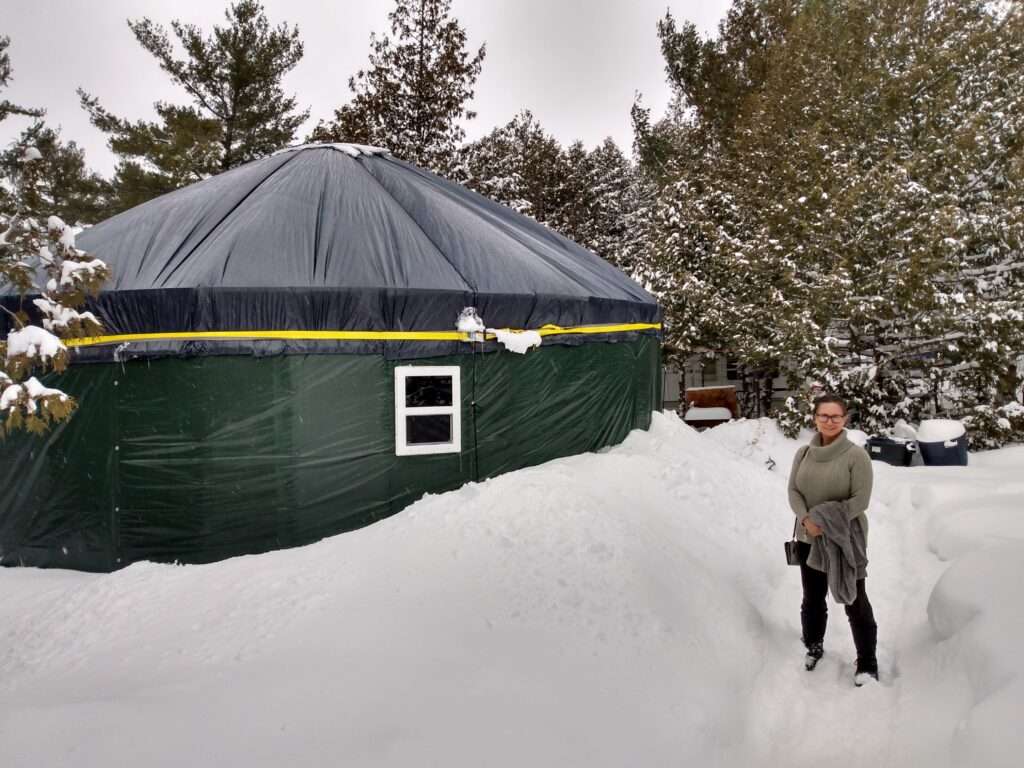 Most people hate Monday. Not me! Don't mess with my Mondays. Lunch was great. I fogged the engine today and will be switching to canoe trips. We had most of the bay to ourselves.
I started my 3 sisters late but, they are coming along. Next year 3 weeks earlier. I only put 6 in the ground this year. The slow part, adding dirt to all the boxes and buckets. The cool part is we will double everything next year.
My Wife Hates this photo of me 2016 or 2017?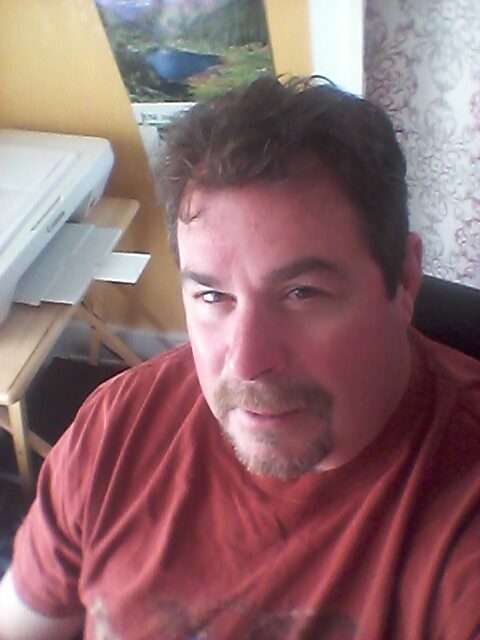 .
We get our production up and running. "Welcome to Rockbottom" because someone has to pay for Dog food, Chicken feed and Quail Feed. Besides Rabbits, Cows and Gardens still have start up costs. July 3rd 2021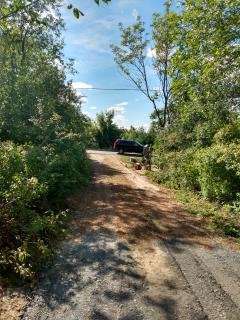 Fresh Drive
Walls go up in the Yurt
Winter Yurt Land.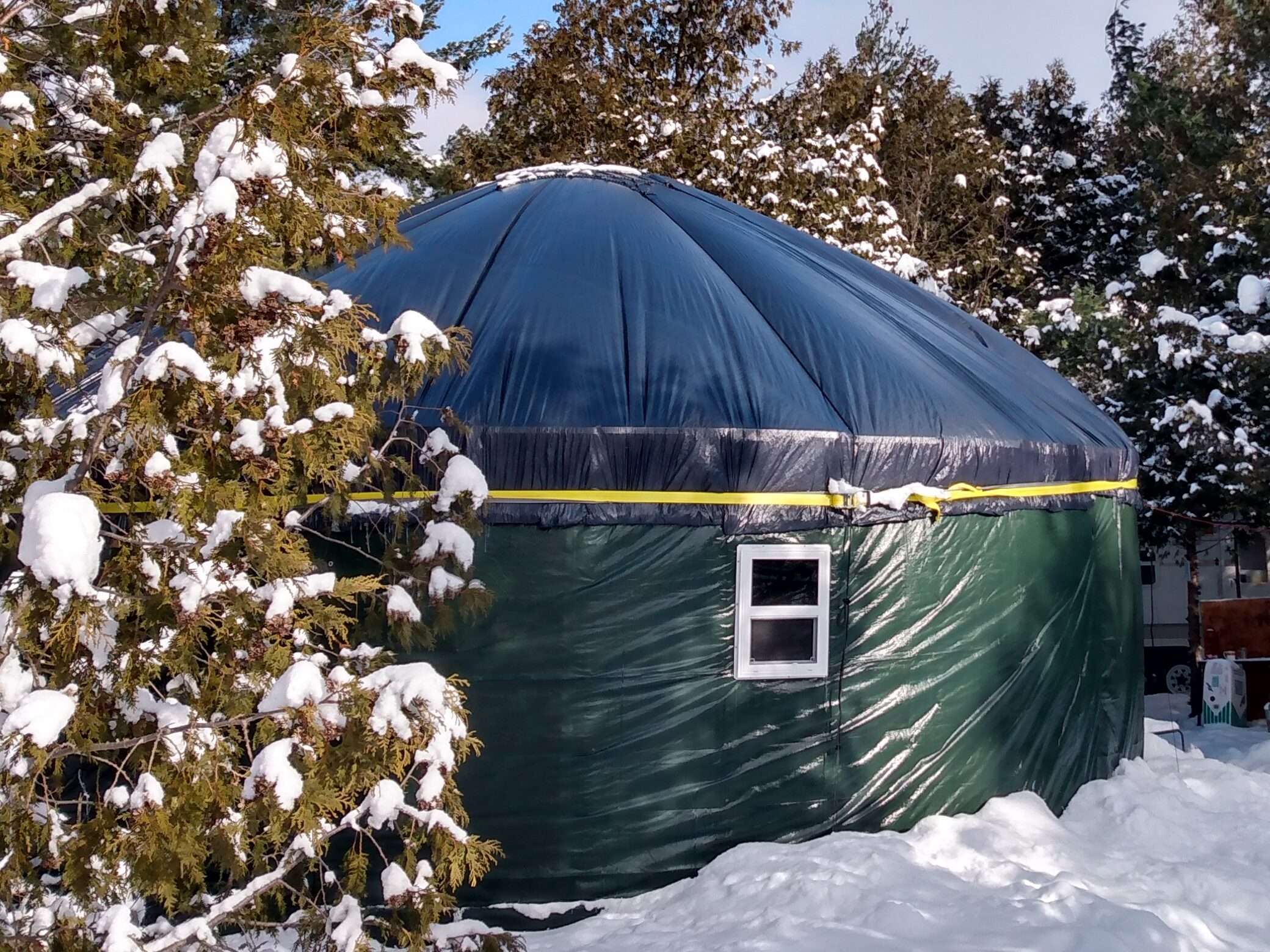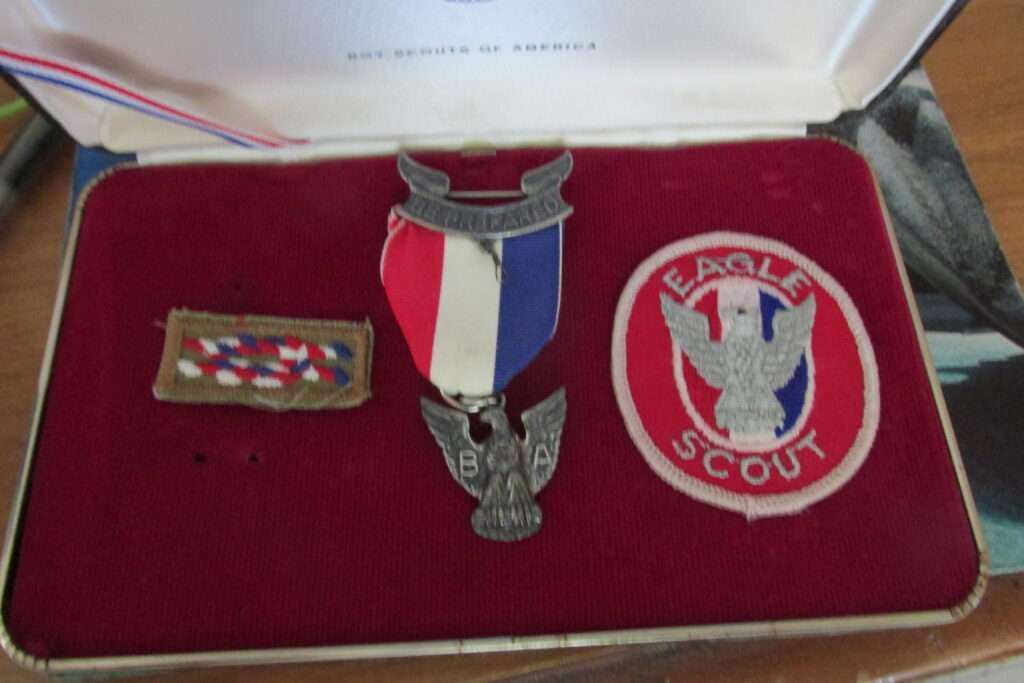 I took this out of the closet. Jimmy Carter signed my Eagle certificate.