John Elden's Woodfolks Quarterly Magazine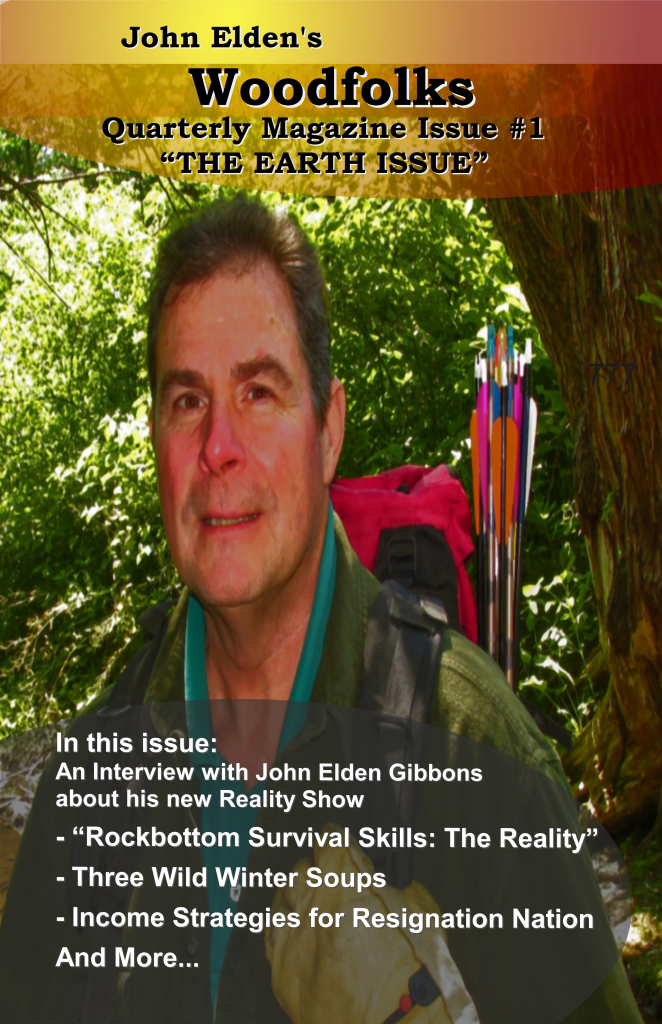 1st Issue – March 2022 The Earth Issue
2nd Issue – June 2022
3rd Issue – Sept 2022
4th Issue – Dec. 2022
This is Quarterly E-Magazine.
A Printed Compendium of all four Issues will be available
For Order In Nov 2022.
The First Issue Will be FREE online (E-Magazine Format)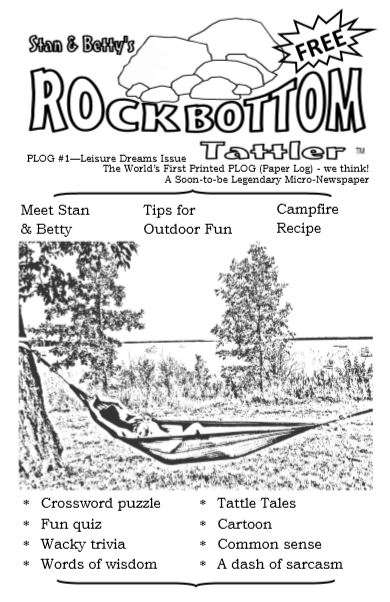 PLOG (Paper Log) Will be available (with limited paper editions offered for free in our geographic area) 4 times per year starting in Jan 2022.
Anyone signing up to our opt-in list will receive a free copy (electronic E-format)
Regular Updates
Special Give-a-Ways
Access to our Private Group
Discounts on purchases